The Mentoring Foundation Christmas Reception 2017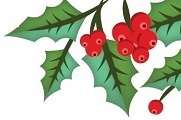 We were delighted to see many Mentors, Mentees, Alumnae and friends of the Foundation at our Christmas Reception, kindly hosted by Sir Simon McDonald KCMG KCVO, Permanent Under Secretary and Head of the Diplomatic Service (below) on 12th December in the Locarno Suite at the Foreign and Commonwealth Office.

Sir Simon – who has been a Mentor on the Executive Programme for over a year, and is extremely supportive of the work we do – gave a short speech.
We then heard from Sir Simon's Mentee, Ms Laura Young, GM Customer Fulfilment Excellence, Customer Operations, Shell International Petroleum Company Limited (left) with some insights into their mentoring relationship. Laura spoke about Sir Simon's commitment to the Programme, which extended to him meeting her at 9.30am on the Monday morning immediately after the result of the Brexit referendum, despite the dramatic events of the weekend!

Gideon Moore, Firmwide Managing Partner, Linklaters LLP, Peninah Thomson OBE, Chief Executive, The Mentoring Foundation and Kevin Ellis, Chair and Senior Partner, PricewaterhouseCoopers LLP

Susan Allen, Head of Retail Distribution, Santander UK plc, Charlie Geffen, Chair of London Corporate, Gibson, Dunn & Crutcher LLP and Monica Burch, Former Senior Partner, Addleshaw Goddard LLP

Rita Griffin, COO, BP Global Petrochemicals, BP plc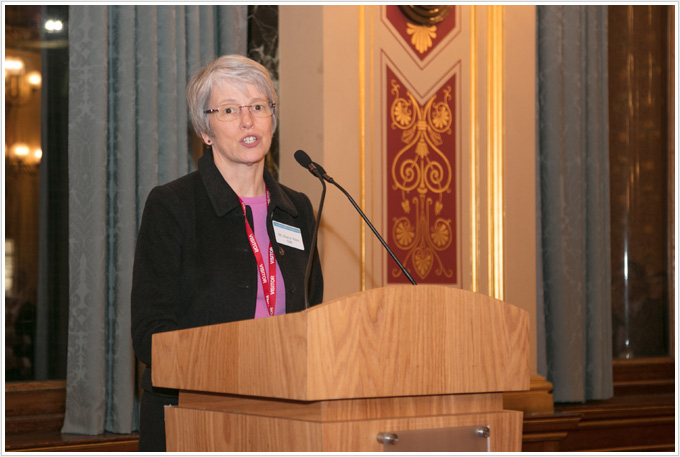 Sharon Allen OBE, CEO, Skills for Care Ltd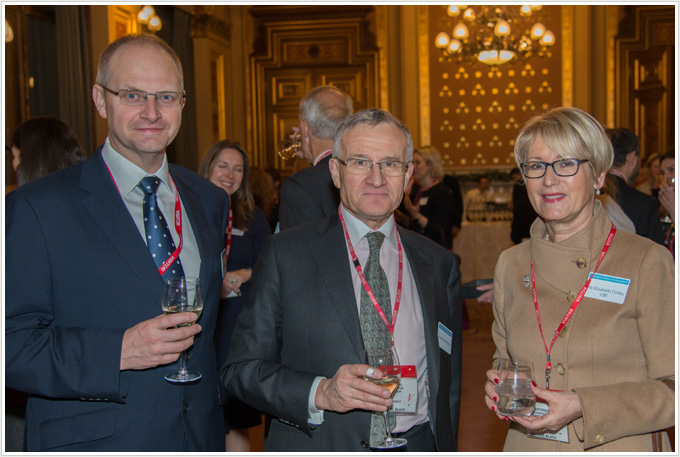 Justin Moore, Partner, Arnold Hill & Co LLP, Sir Peter Gershon CBE FREng, Chair, National Grid plc and Elizabeth Corley CBE, Vice Chair, Allianz Global Investors GmbH

Gwen Jones, Vice President, Business Development, Downstream Acquisitions and Divestments, Shell International Petroleum Co Ltd, Carolyn Bradley, NED, Legal & General Group plc and Helen Stevenson, Senior Independent Director, Trinity Mirror plc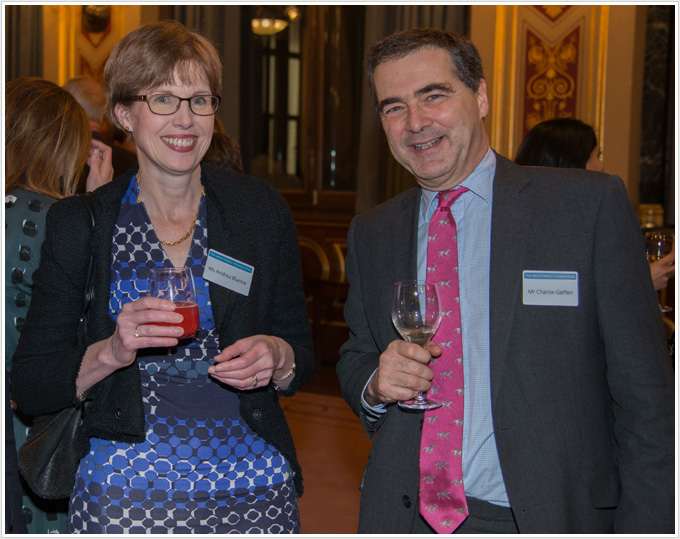 Andrea Blance, NED and Audit Committee Chair, Provident Financial plc and Charlie Geffen, Chair of London Corporate, Gibson, Dunn & Crutcher LLP